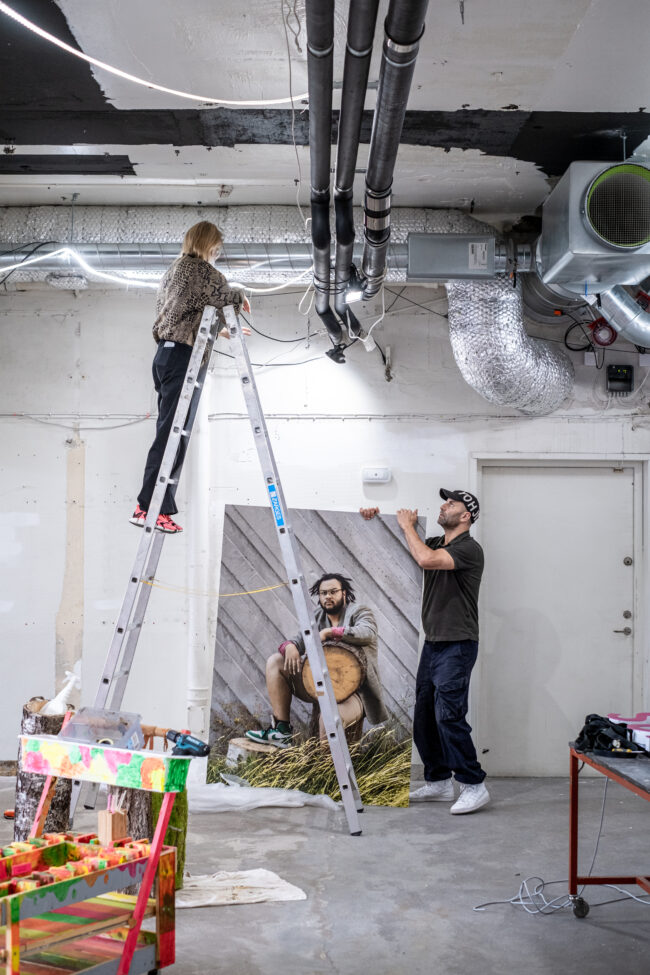 Low-tech
design


Studio Bastarder is a low-tech design studio that explores form and the contemporary together with underrepresented groups in the industry.

Design bastards can be defined as individuals or groups who exist outside the traditional design world, they think and see the world around them in a different way. They create with different ideas, materials and ways of working than the usual ones and look at challenges with alternative solutions.

Studio Bastarder offer design consultancy services, lectures, development projects, educational expertise and production. Their field encompasses design in all its expressions with a focus on low tech, the analogue, the power of the hand and the strength of encounters.

They believe that the concept of design needs to be redefined.