We are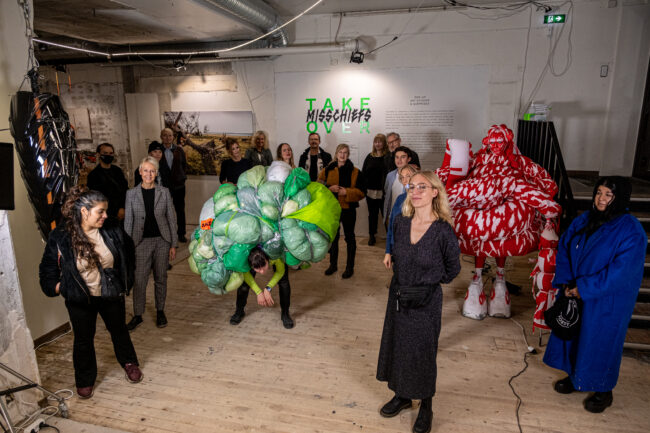 womxn
artists
and
designers
Misschiefs is originally a groundbreaking feminist exhibition of contemporary collectible design showcasing a unique group of ten trailblazing Swedish womxn selected for the punk nature of their work, at the crossing of design, craft and art.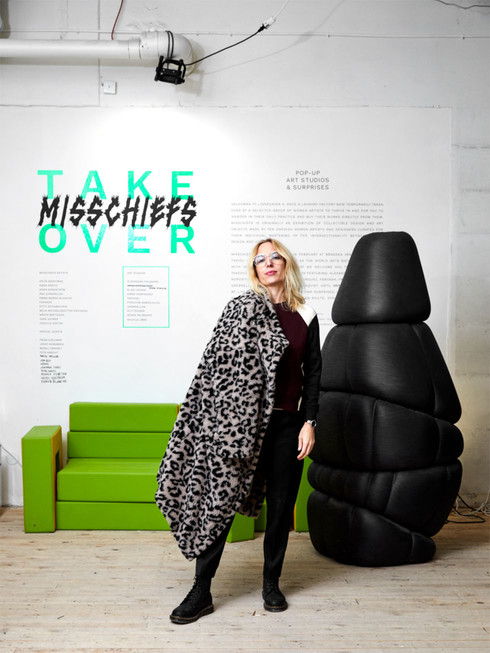 WE
ARE
WOMXN
WE
DO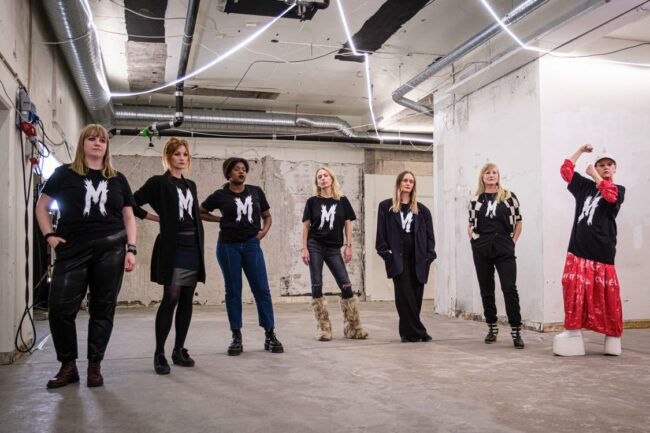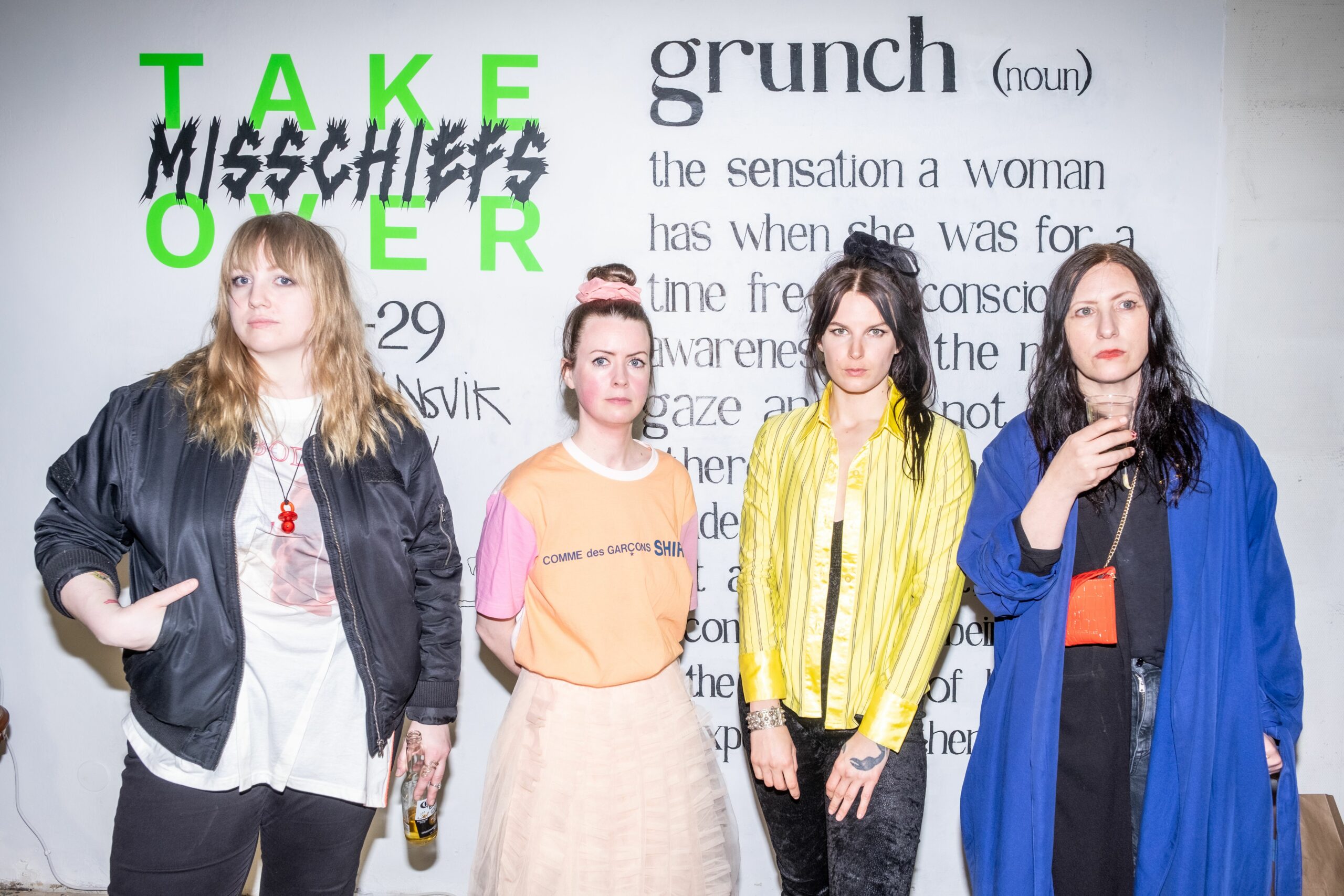 In each country Misschiefs visits, a local womxn curator is invited to select one womxn artist of her choice to join the show. All the Misschiefs in this collection have been minutely selected for the excellency of their individual mastering of a particular craftsmanship and artistic style. The designers are aged 28 to 87 years old, some are internationally known, others established names in the Swedish design world and a few are young upcoming figures. They come from different parts of the country, have various cultural backgrounds and work from studios in distinct locations in Sweden and abroad.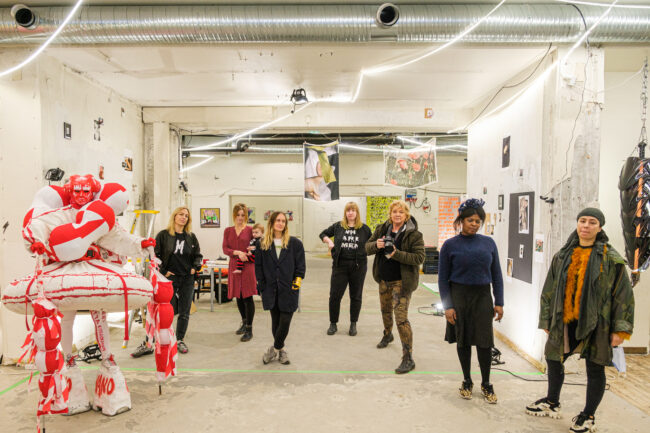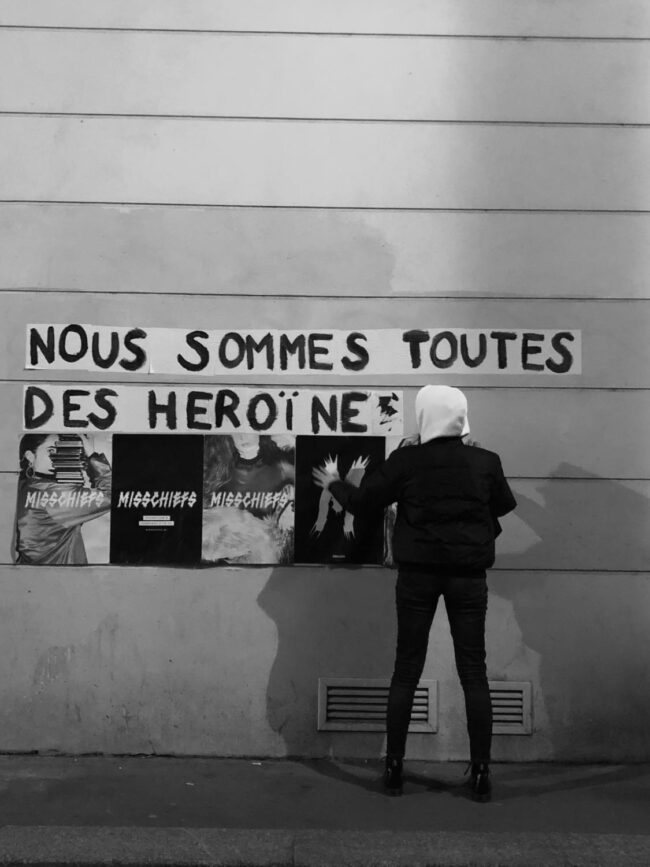 This collection was first shown in Stockholm in February 2020. The choice of only female and non-binary artists springs from a desire to actively participate in boosting womxn's visibility in the arts at large. Part of the sales of the objects and the exhibition catalogue go to an international women's foundation. All the objects and furniture in this collection are handmade only for Misschiefs and sold in a maximum number of three copies each.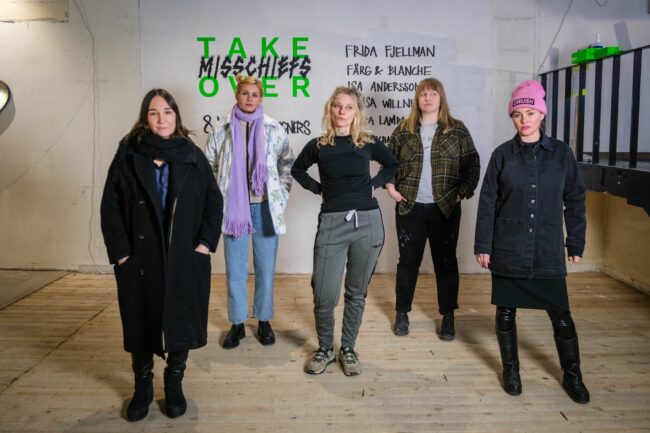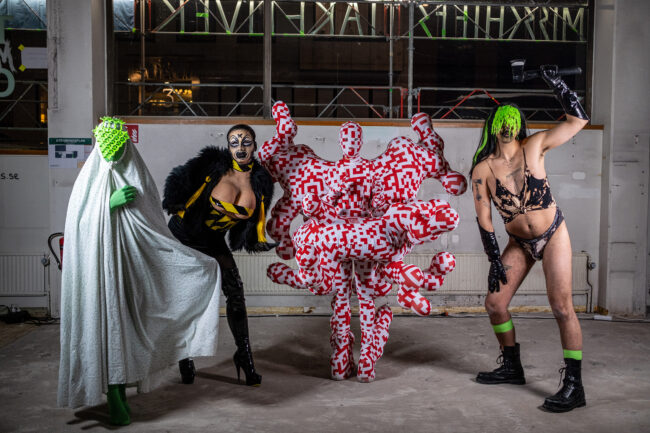 Punk by nature, our Misschiefs objects stand for freedom of individual expression in a design culture traditionally strict and controlled. The combination of individual mastery of specific craftsmanship, the free reins of the brief and the nature of the design uniqueness and rarity, has enabled the creation of a truly singular nomadic collection of womxn-made contemporary collectible design.
STRONGER TOGETHER
Due to the pandemic that struck the world in April 2020, Misschiefs was unable to travel to its next international destinations that were planned first in Milan, then France and the UK. In a unique rescue operation led by a major Swedish property firm, Misschiefs was offered a street level 500m2 raw space in a prime location in central Stockholm, rent-free. During two years this old laundry factory has been temporarily taken over and converted by Misschiefs into what we call Misschiefs Takeover: a unique pop-up with exhibitions, a showroom, a shop and live art studio spaces offered to selected womxn artists.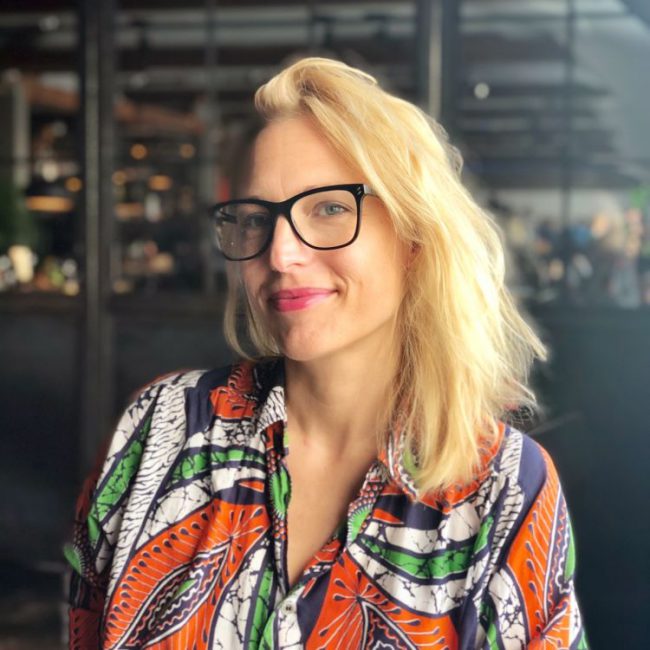 over 100 womxn artists
and designers
So far at Misschiefs Takeover in Stockholm over 100 womxn artists and designers have shown and sold their work directly to the public, commission free. Misschiefs Takeover in Stockholm was born out of a desire to actively support womxn artists and designers acutely impacted by the economical repercussions of the crisis. Womxn artists everywhere are particularly vulnerable due to their independent status as creators and as womxn. Misschiefs is a feminist art project from the start aiming at empowering womxn artists, designers and curators. We envision and build Misschiefs as an active interdisciplinary platform, both digital and physical. As a new kind of bridge between the public and the real-life process of making art. We strive for more strategic urban visibility, for womxn artists to take up more space, everywhere.

contact
Paola Bjaringer
paola@misschiefs.se
In collaboration with

Bolon I www.bolon.com
the case for her I www.thecaseforher.com

fabbrica bini Milano
city of Stockholm sweden