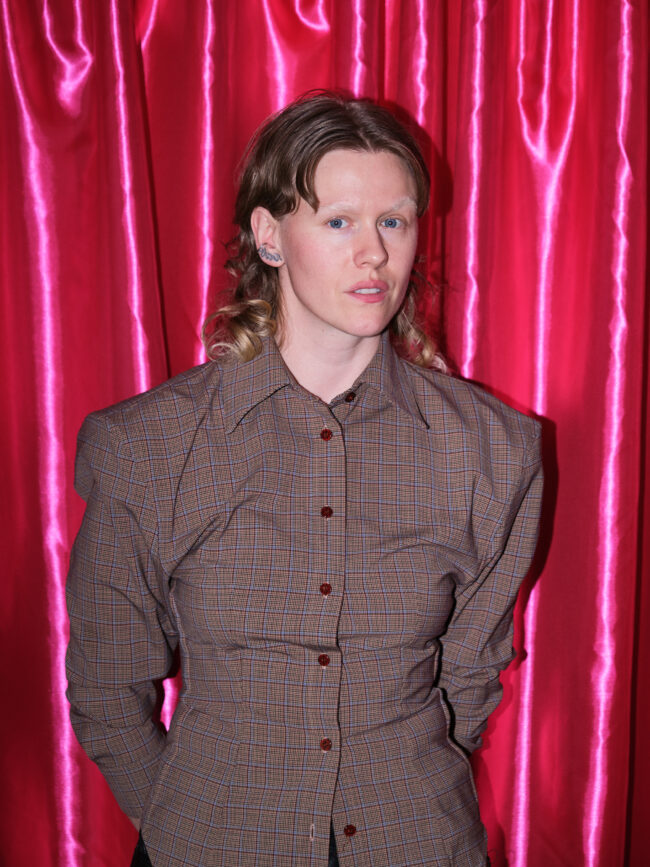 Artist and costume designer
Hanna Kisch (born in 1986, Stockholm, Sweden) is an artist and costume designer based in Stockholm Sweden. She graduated in Fine Art from Konstfack, University of Arts, Craft and Design. Her work has been showned around Europe and on stages, such as The Royal Dramatic Theatre of Sweden.

Kisch's work focuses on the notion of femininity. With materials such as silicone, latex and epoxy, she sculpts and moulds alternative bodies, mainly in close collaborations with performing artists.

Hanna Kisch has now a residency at Misschiefs, since early autumn 2022.