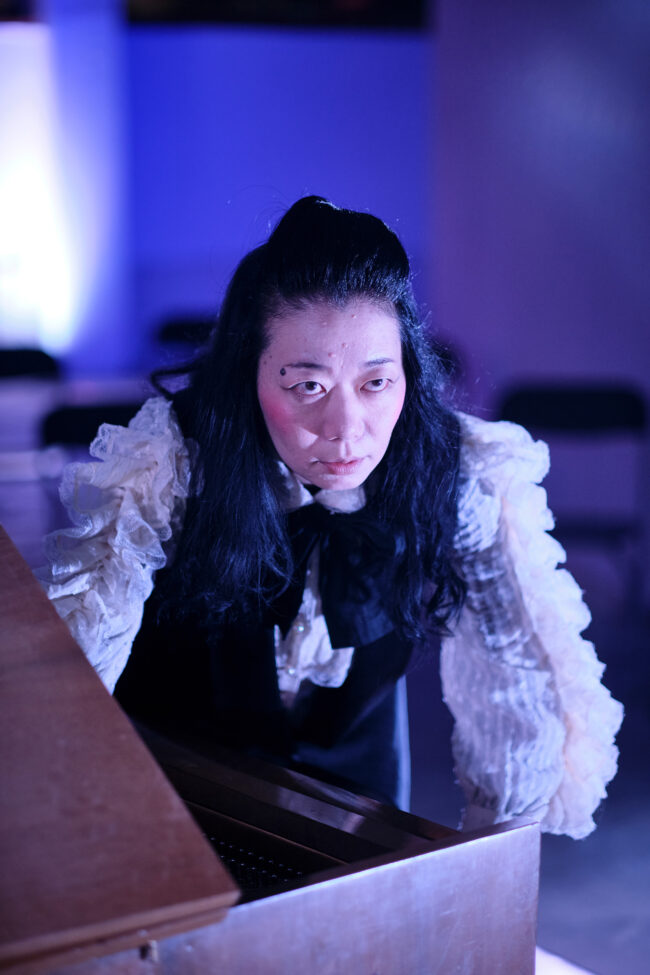 Concert pianist
& performance artist
Eriko Makimura is a Japanese pianist born in Kobe, Japan. Eriko started playing piano at the age of two. She is a winner of numerous national and international competitions and she has made many recordings for radio broadcasting companies and TV such as ABC in Japan, SWR in Germany and classic radio in Portugal.

Since 2007, Eriko Makimura has been a member of European Chamber Music Academy (ECMA), founded by the founder of the Alban Berg Quartet, Prof. Hatto Beyerle.

In 2008 she founded "Eriko Makimura & Co.", a solo piano and performance art network. In 2009 and 2010, she was a musical director of "Den Collinske Gaard", a new arts & exhibition salon in Copenhagen.

She has established a new art form called "Chamber Cabaret" and present it in unique venues both in Europe and Asia.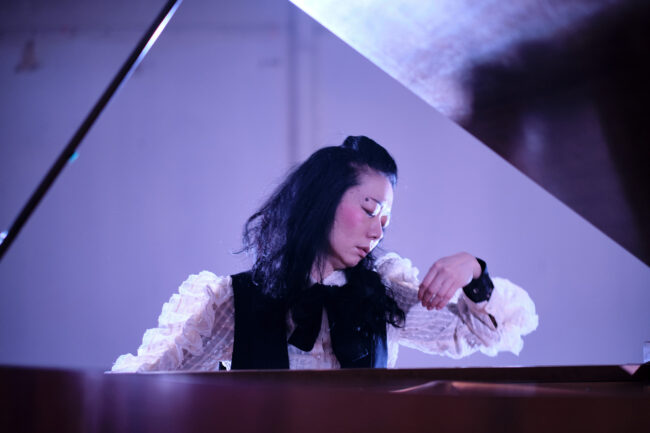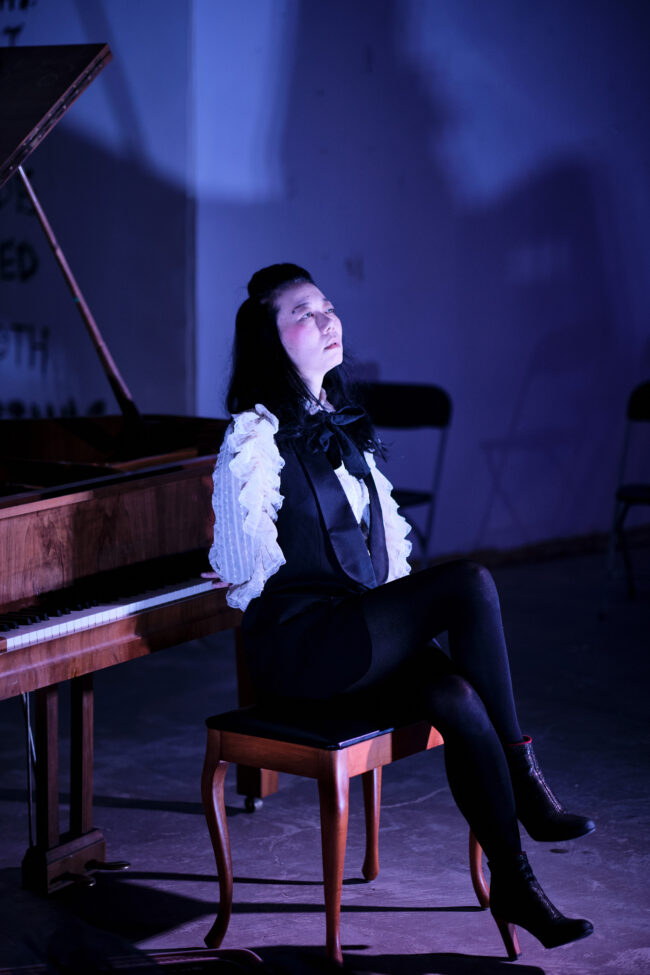 Concert Performance LYST/LUST is Eriko Makimura's lively interpretation of the deadly sin LUST, from which she, with classical music and performative storytelling, draws parallels to her own life.

Makimura's seven year mastodont project has put the deadly sins in relation to our time, and used them as a frame to examine the graytones and in-betweens of life. Which role does the (deadly) sins play when we experience them today? Are they good moral compasses to live by? Are they religion's attempts to oppress us? Or do they contribute to oversimplifying and belittling the complex and contradictory sides which live inside all of us?