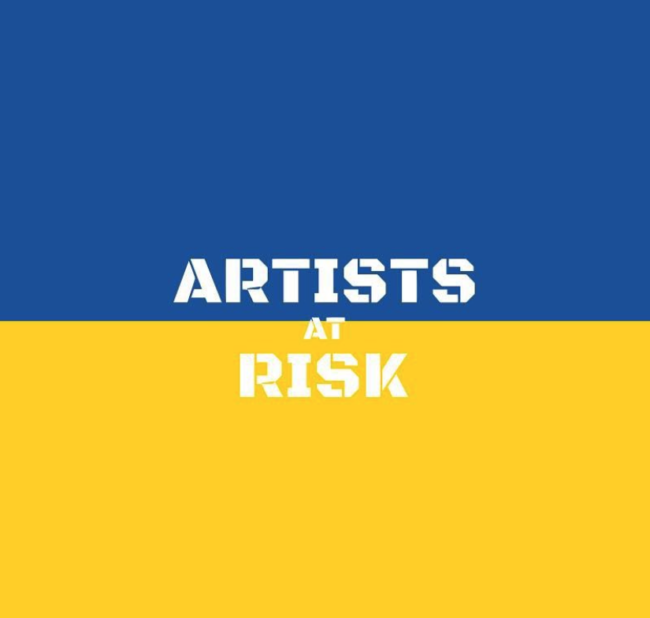 APR 04th
APR 12th
2022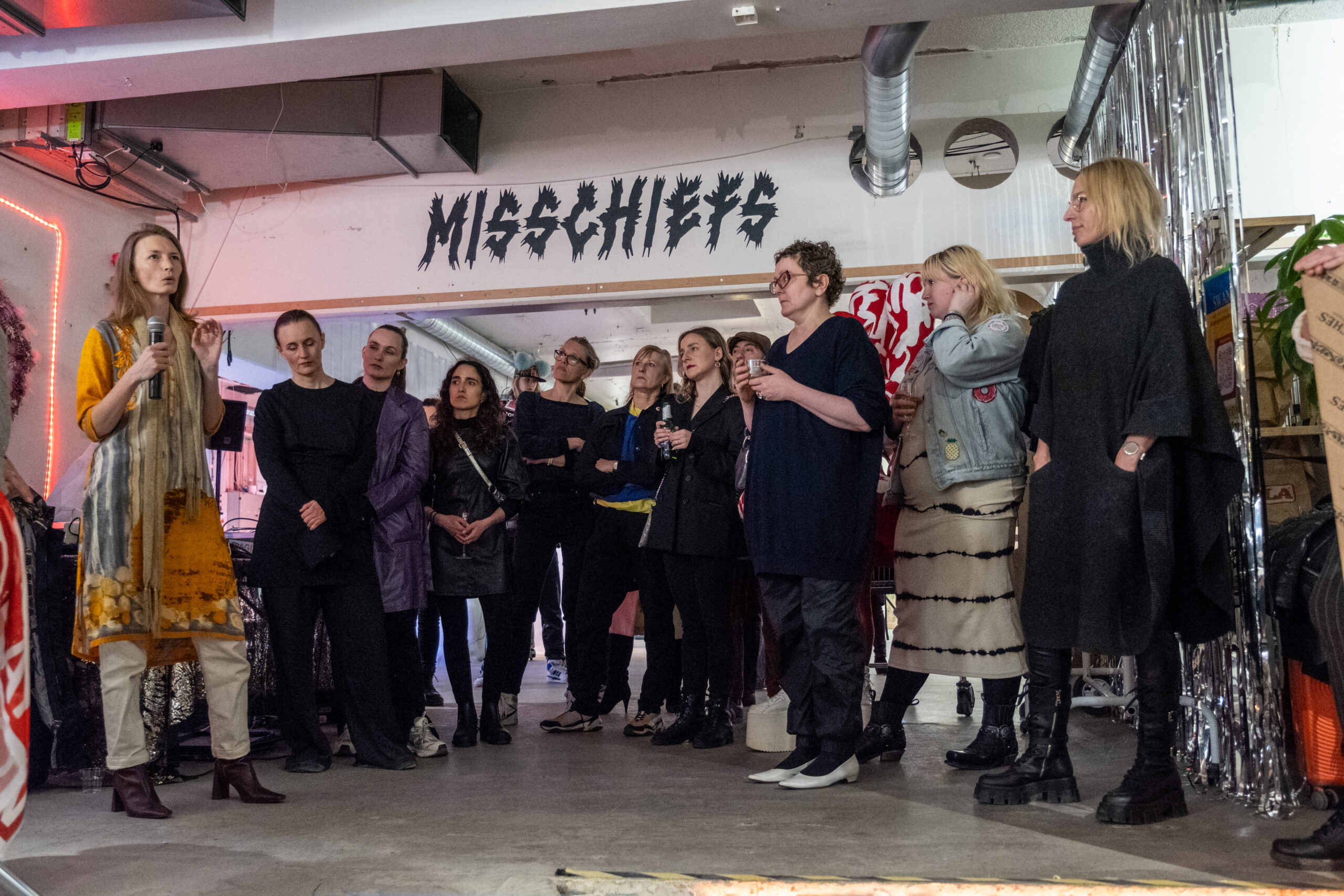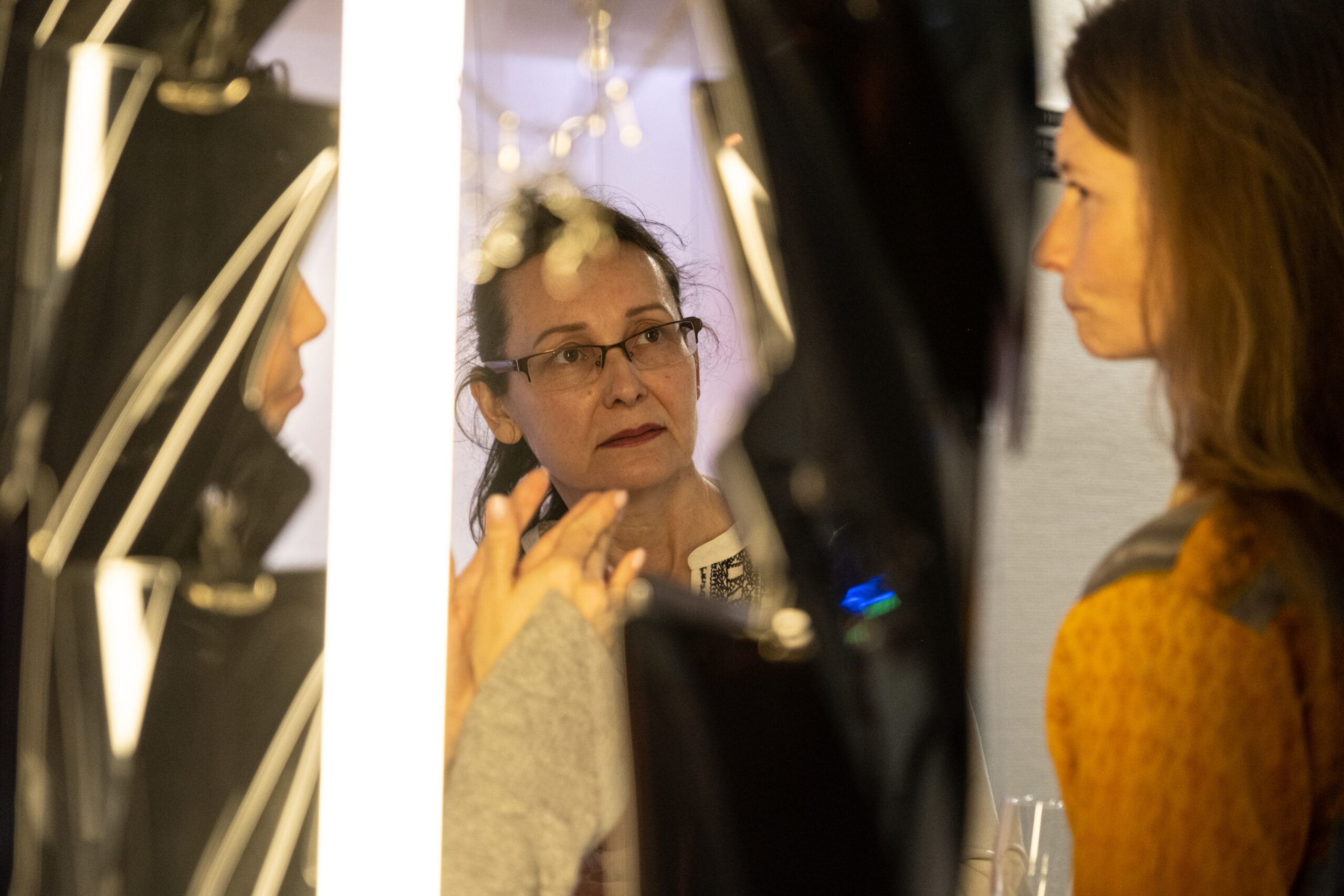 During one week + one evening, we teamed up with SWAN @swan_residency_network and ARTISTS AT RISKS @artistsatrisk to fundraise as much as could to support artists and art workers fleeing the war in Ukraine who come to Sweden. Thanks to all of YOU who donated money we came up to over 60.000 SEK (6000€) which went directly into SWAN's on the ground action to provide housing, art studio and art material to the artists and art workers coming to Sweden from Ukraine - and also Belarus and Russia where if opposing this war you are persecuted.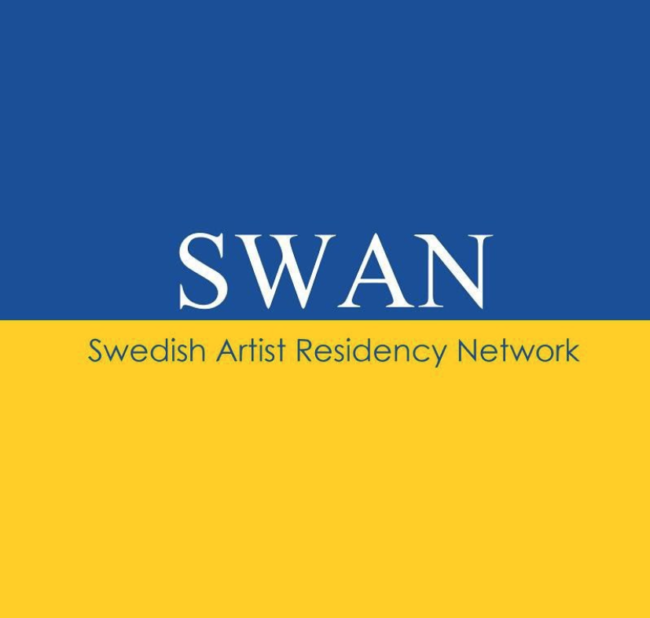 WHAT IS ARTISTS AT RISK?

Artists at Risk (AR) is a non-profit network that focuses on the intersection of human rights and the arts. AR is dedicated to mapping the field of persecuted art practitioners, facilitating their safe passage from their countries of origin, hosting them at AR-Residencies, and curating related projects.

Since 2013, it has created over 25 residencies for artists across 19 countries, from Finland, Germany, and Spain to Tunisia and the Ivory Coast, offering temporary relocation to artists who face persecution or imprisonment for exercising their right to freedom of expression. The network provides residencies for Ukrainian artists, curators, and cultural workers in many European cities and beyond.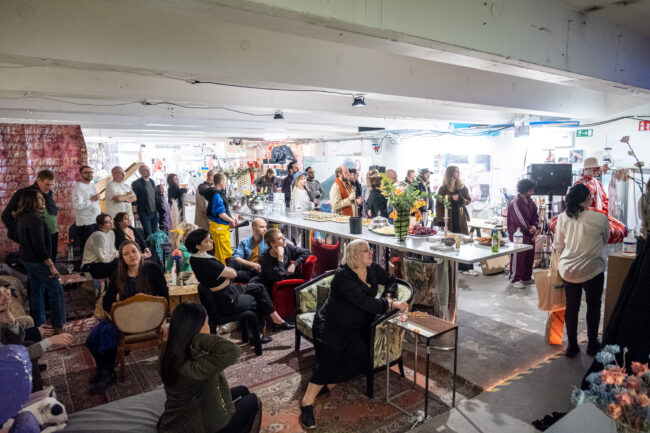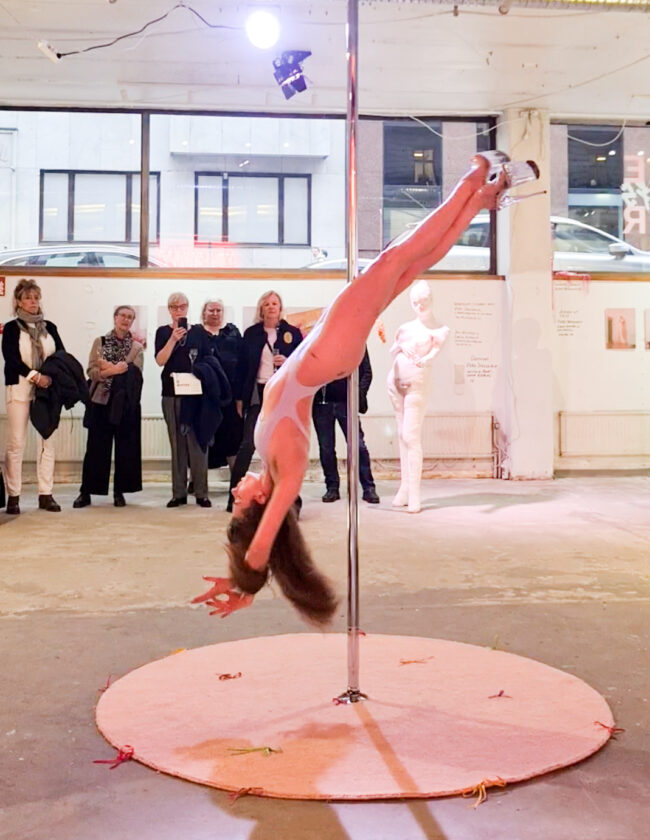 THANK YOU to everyone who came to our fundraising soirée ❤️

THANK YOU to the artists who performed @grebnellaw @irriterad @verajorgensen @shayashaya ❤️

WELCOME to Oksana @kesan.oksanakhyzhniak fabulous painter from Ukraine who now has her art studio at Linnégatan 4 ❤️
#strongertogether #supportwomenartists