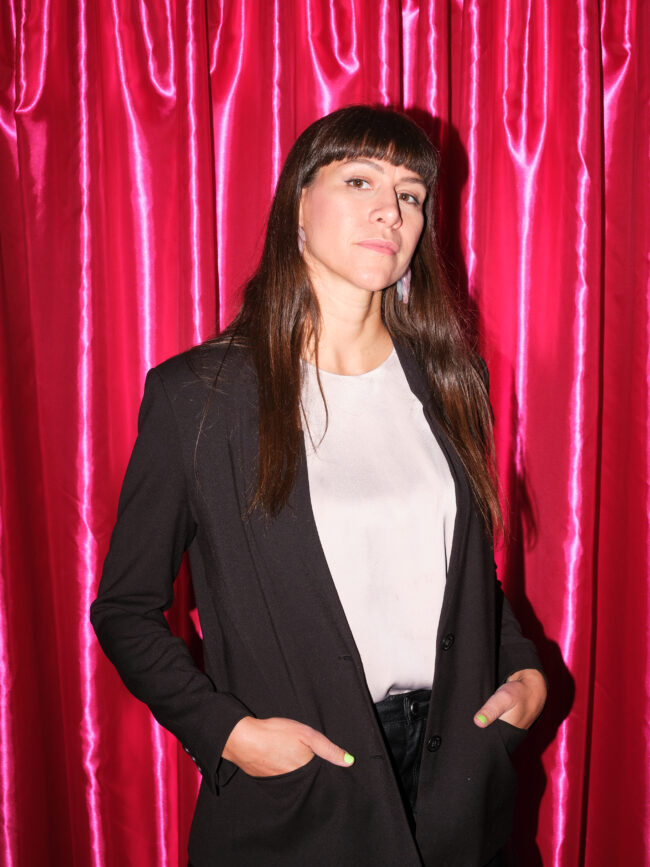 Artist, Architect & Activist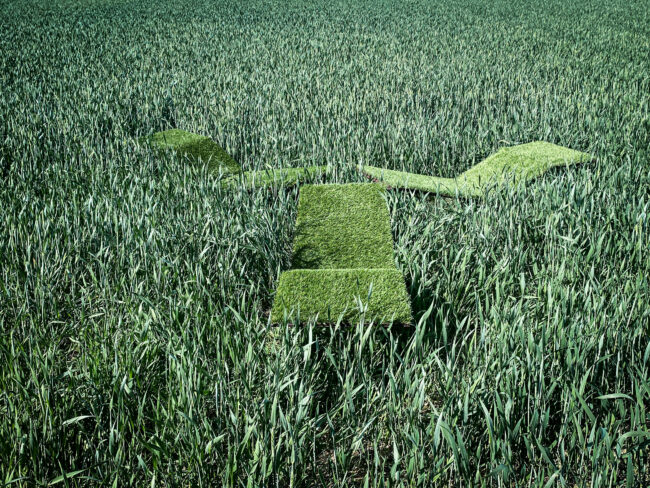 Sofia Priftis (1984, Stockholm, Sweden) is an artist/architect/activist. She comes from a mixed background, educated at Konstfack, University of Arts, Crafts and Design, Stockholm University of the Arts, and KTH – Royal Institute of Technology.

Her artworks are driven by social questions about labour, freedom and the humoristic relationship between nature and humankind. These topics she often addresses in the public realm in the shape of poetic interventions, in the borderland between performance art, direct action and play.

Her activist engagement dictates the artistic work, leading to participant processes and the form of collective workshops as a mapping tool as well as an artistic technique.

Lately, the topic of the subversive nap has been Priftis´ focus. Armed with hammocks, lullabies, and silk gloves she has been entering the harsh urban environment to make it softer and a bit more dreamlike. Sofia Priftis is dedicated to the struggle against boredom, under the slogan that every tool is a toy if you play it right.