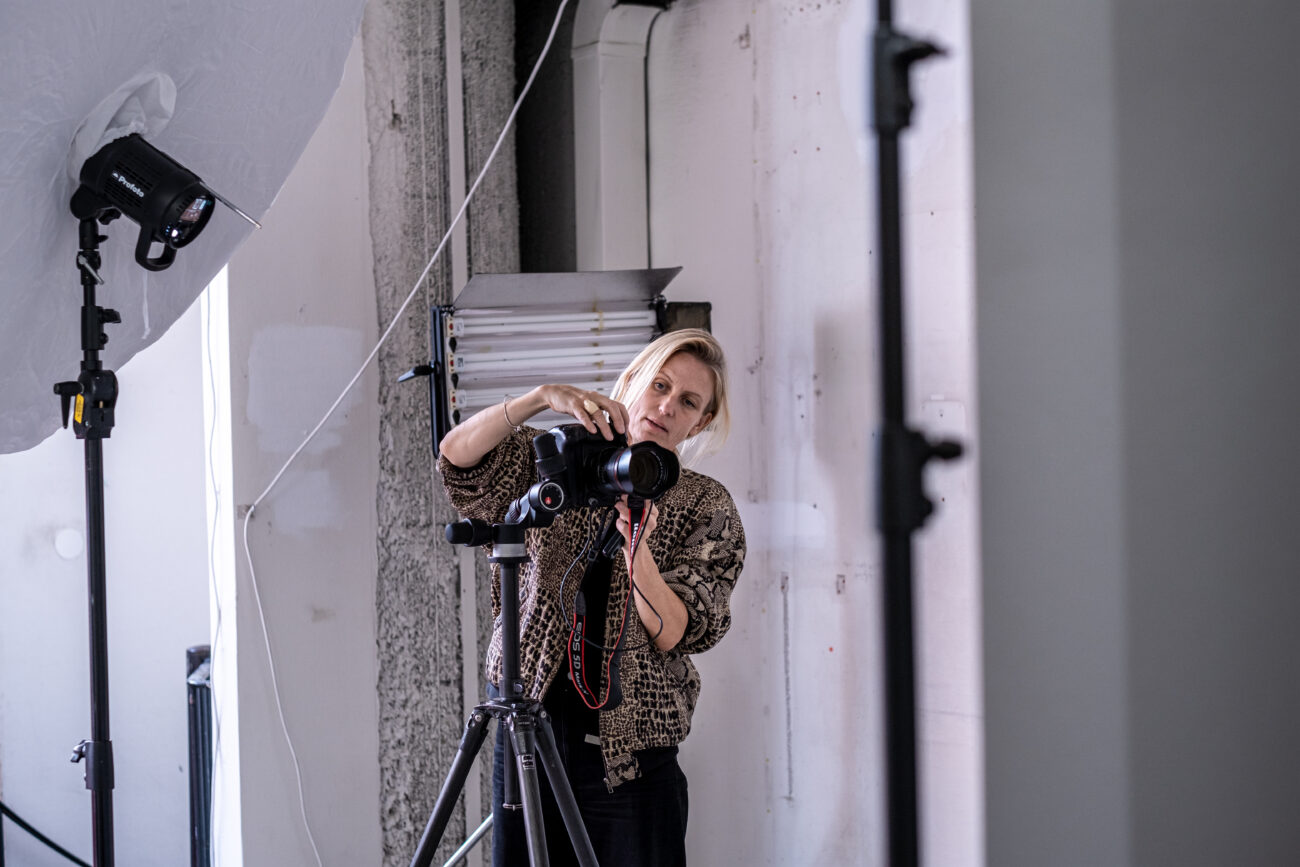 Photographer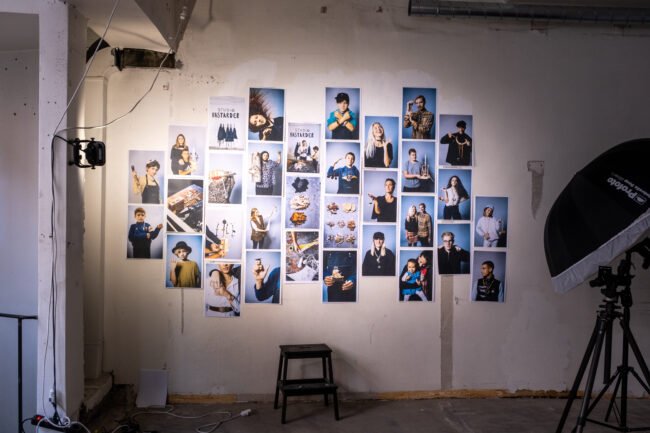 Sanna Lindberg, born in 1974 in Stockholm, Sweden, is a Stockholm-based photographer who
grew up in India and has worked many years in Tokyo as well as in Paris, where she graduated in Film Studies. Passionate about handicraft and human nature, she works with projects that span from artistic works and collaborations to commercial assignments in lifestyle photography.

Whether it be through portraits, still-life, or landscapes, she uses a simple pictorial language to express authenticity and her subjects' unique character. She has worked for many international brands and medias, among which Elle Decoration, Plaza Magazine, Residence, Granit, Netflix, and Systembolaget.