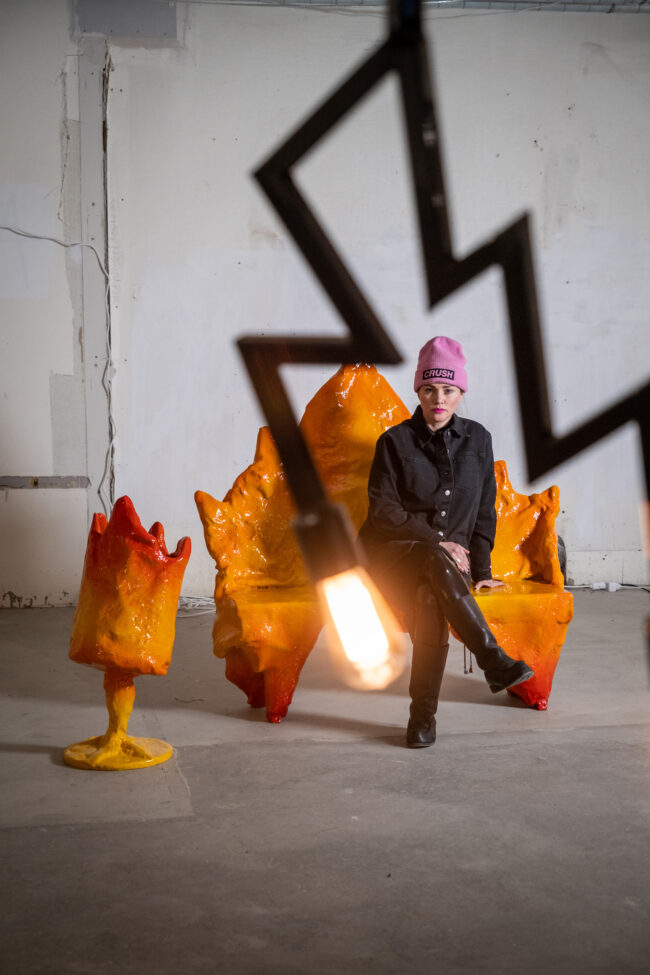 Chevy Rays

JAN 26TH
JAN 30TH
2021
Our next takeover is by brilliant designer and artist LOTTA LAMPA @studiolottalampa.

Lotta Lampa (b. 1981) is a designer and artist based in Kalix, Norrbotten. Lampa with a degree from Beckman's college of designin Stockholm, SWE and the International Design Academy by Luxury Living Group Forli, ITA has designed a cross-border approach that always carries hers clear imprints. Lampa's works have been shown and attracted international attention through collaborations with both design and art institutions. In her artistic expression, Lampa challenges normative expectations of practitioners and materiality.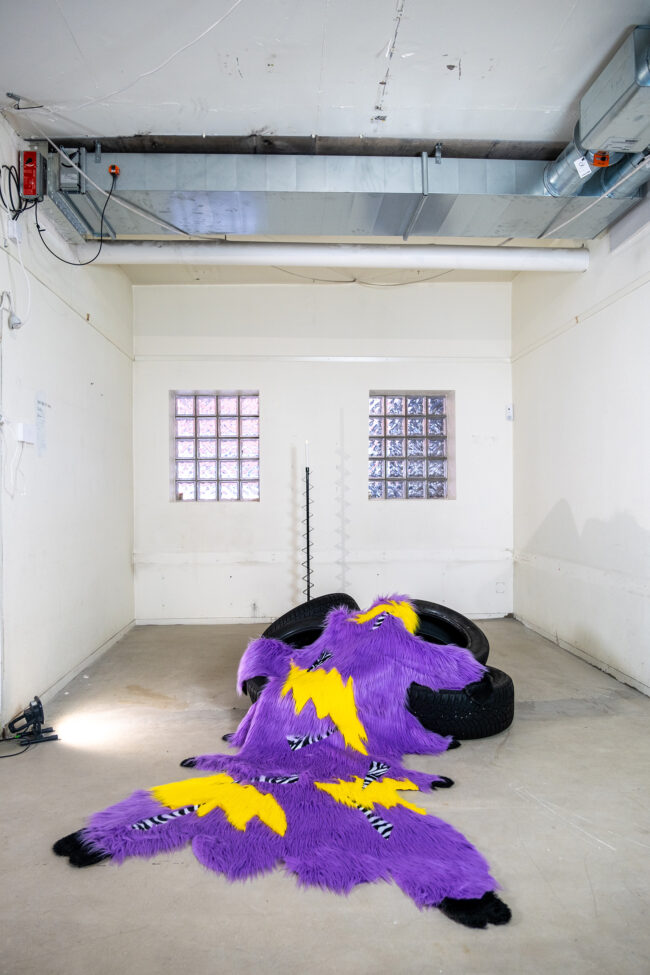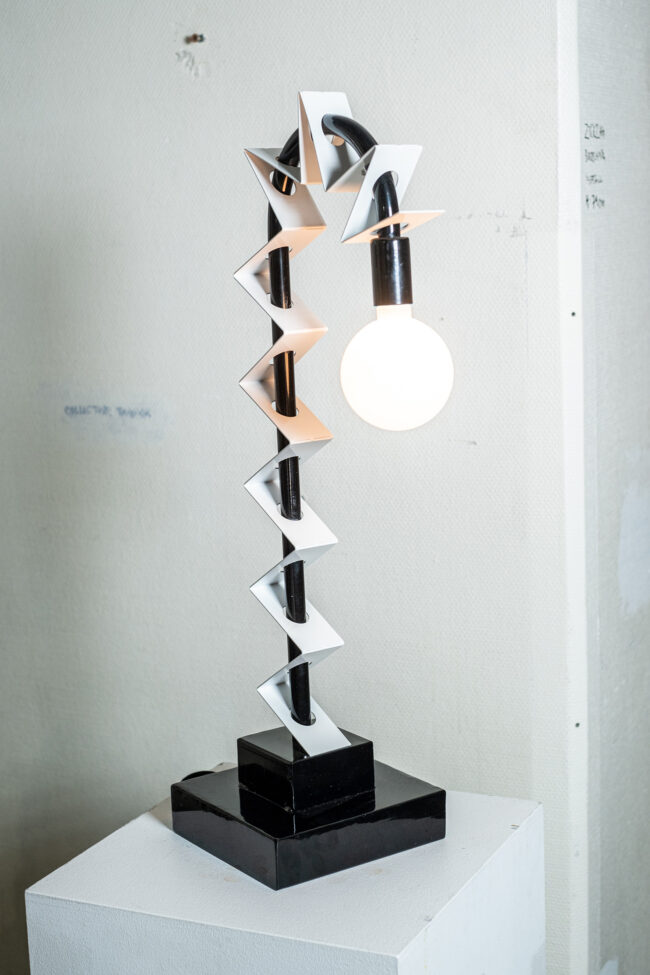 Through the ability to transform one's design language between everything from welded unpolished metal to soft handtufted wool, her work is characterized by one unconditional exploration and a great breadth. It prevails in Lampa's creation one energy that is reflected in works that convey a quiet stillness. Lampa's intuitive way of working creates a direct but at the same time caring designed aesthetics that reflect her surroundings and background on innovation and unexpected ways. Her expression creates a unique association between it locally subcultural and internationally large-scale.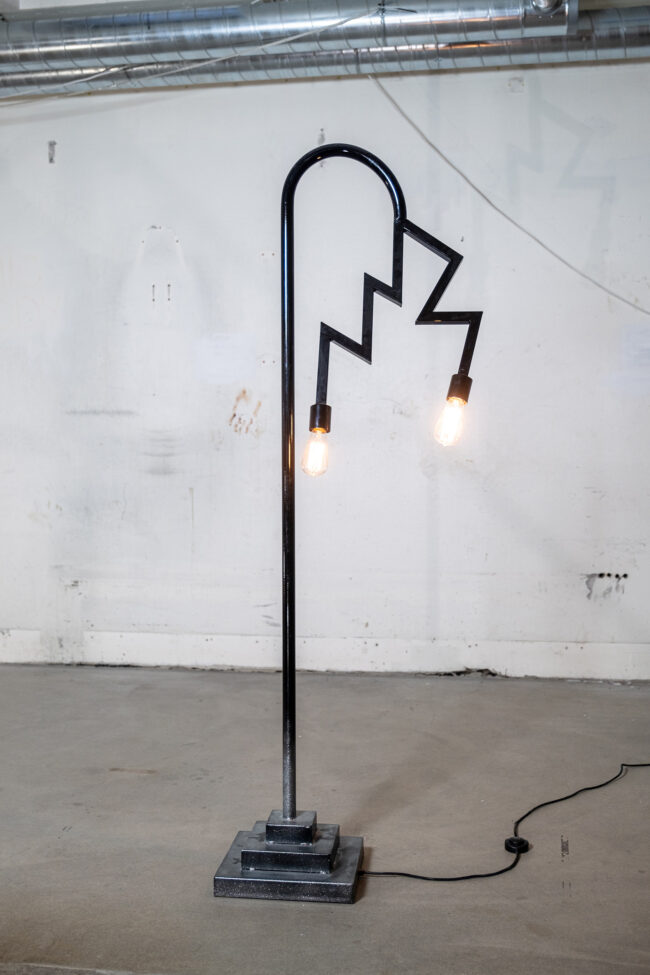 Here are links to the rural garage and rough working hands next to an urban screwed up tempo in clear, almost luminous shades and patterns. With strong shapes, materials and color choices there is a daring playfulness in everything from Lampa's utensils for works of art. Through a liberating contrasting expression she portrays with a well-designed sense of proportion and details the beautiful through an imperfect tactile roughness that attracts to look at her work closer.