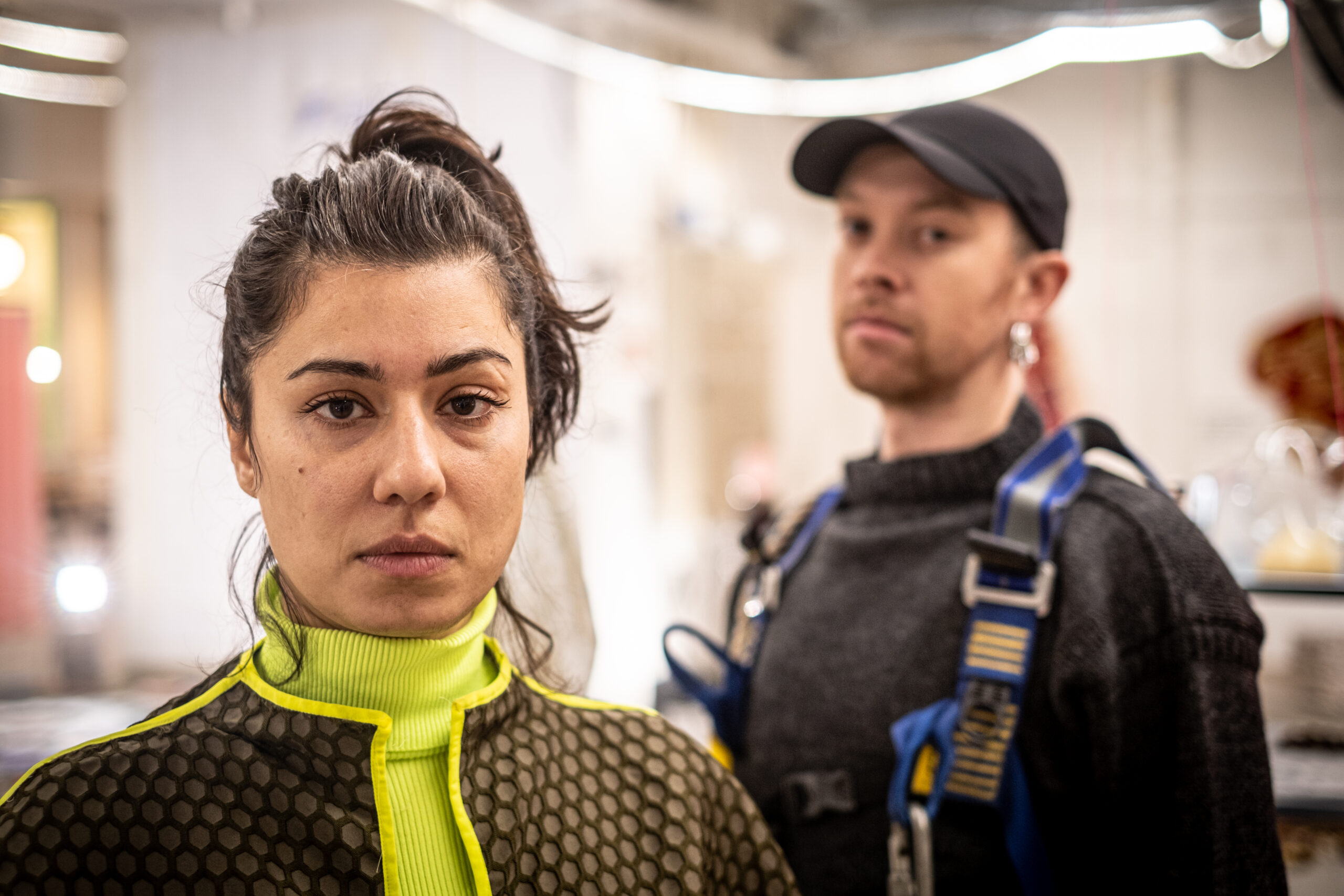 NOV 05th
2020
Power duo @farvash & @lucage0rge

Farvash invited Luca George to work in her Misschiefs art studio towards a new collaborative performance piece made especially for Misschiefs .

Focusing on elements of the absurd within each of their practices they attempted to piece together and highlight the influcence storytelling, and more specifically, science fiction has on their work. In collaborating for the first time both artists intend to continue their shared approach to art as an access point to the anatomy of ones own desires.