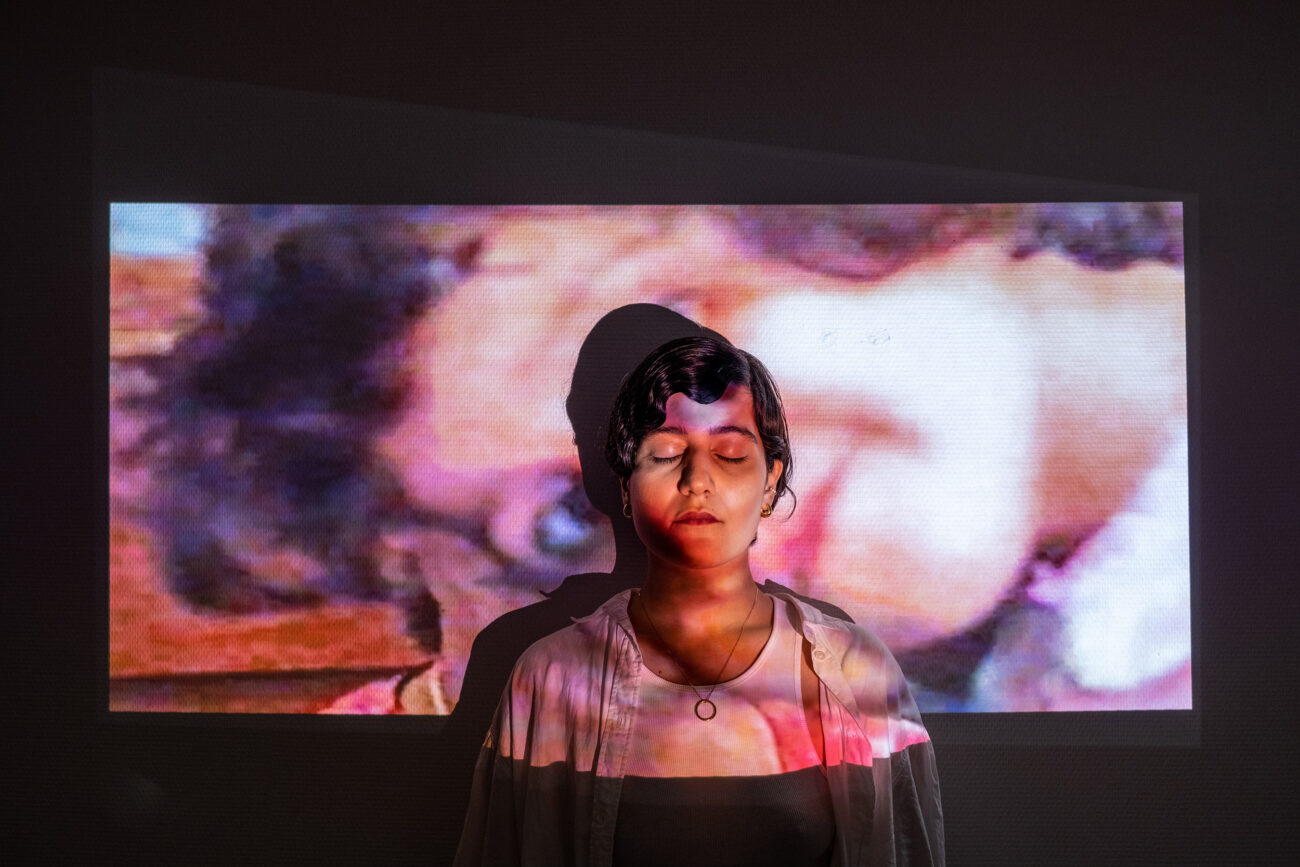 KISS

JUN 5TH
JUN 26TH
2021
Our next takeover is by @atoosafarah Atoosa Farahmand.

Atoosa is a multidisciplinary artist and cultural worker based in Sweden with an interest in politics, social issues and feminism. Atoosa is currently studying International Culture Project Leader at Kulturverkstan in Gothenburg. She mainly has worked in cultural institutions as a project leader, artistic director, choreographer and performer since arriving in Sweden as a refugee.

Atoosa has widely exhibited and presented her work in solo and group settings around the world.