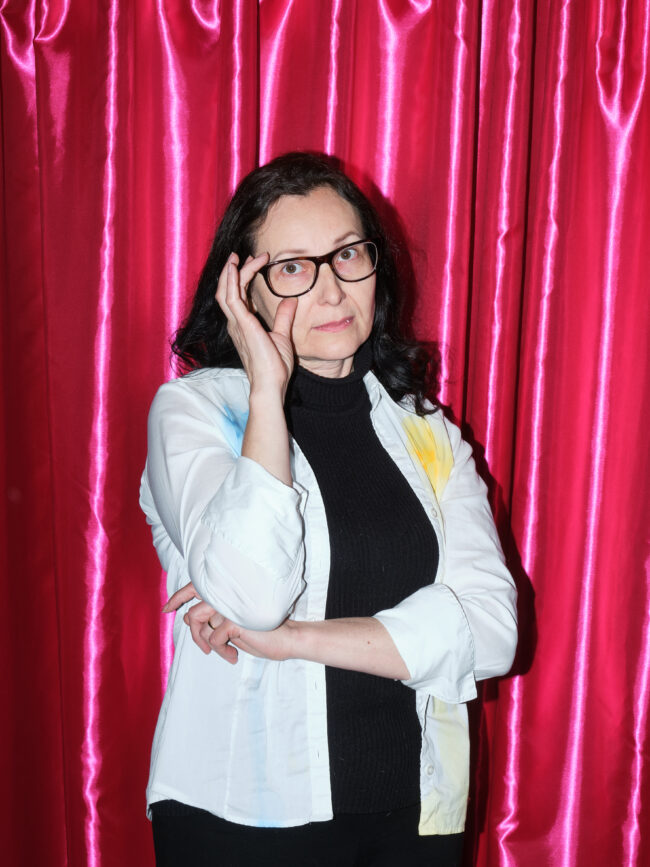 Watercolorist & Art teacher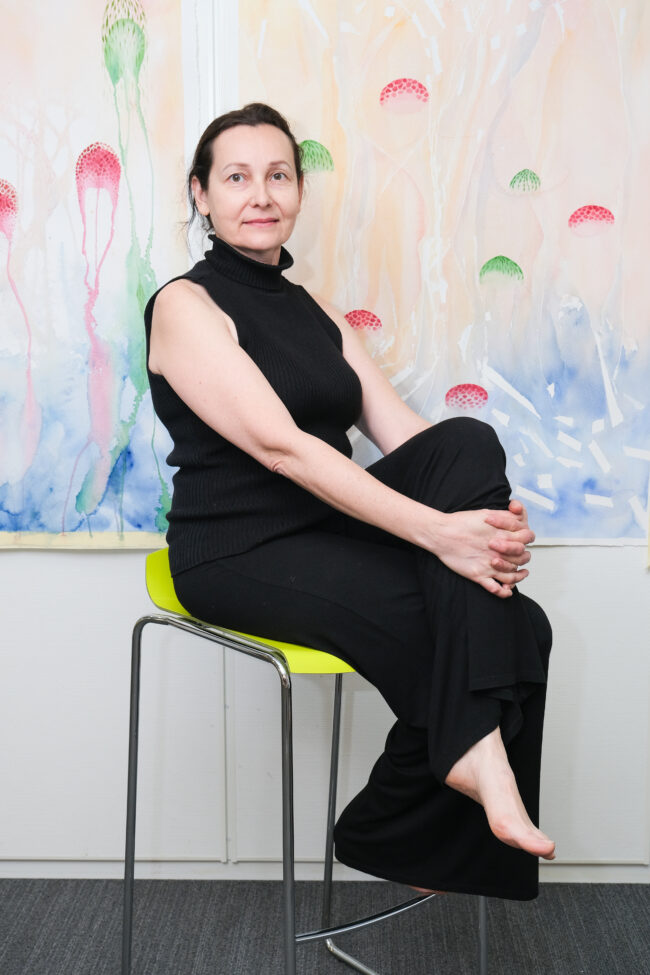 Kesan Oksana Khyzhniak (born in 1968, Zaporizhzhya, Ukraine) is a Ukrainian watercolorist, art teacher, master of Petrykivka painting, illustrator. After college art and craf, Kesan follow her art discovery. The artist prefers watercolors but does not stop experimenting with other techniques and styles. Petrykivka painting, land art, dress decoration, murals, illustration, collaboration with music. Since 2015 Kesan has been a member of IWS (International Watercolor Society) Starting with fine art landscapes and flowers, it turns into more abstract images. "I came to abstraction as a more comprehensive and emotionally precise style". А Calendars 2022 series is being created in an abstract style from January 1st.

It consists in one watercolour painting a day, in a square format. The series was conceived as an observation of the influence of the external environment, thoughts, and subconsciousness on the artist's work. Since March 2022, Kesan has been able to continue working in the great Misschiefs art space, thanks to their collaboration with Artist at Risks. The artist actively exhibits: at home country, at international exhibitions and festivals, with solo exhibitions in Ukraine, Turkey and Sweden. Kesan's paintings are in collections in Ukraine, France, Sweden, Germany, Israel, Norway, UAE, USA, Czech, Poland, Italy and Greece.