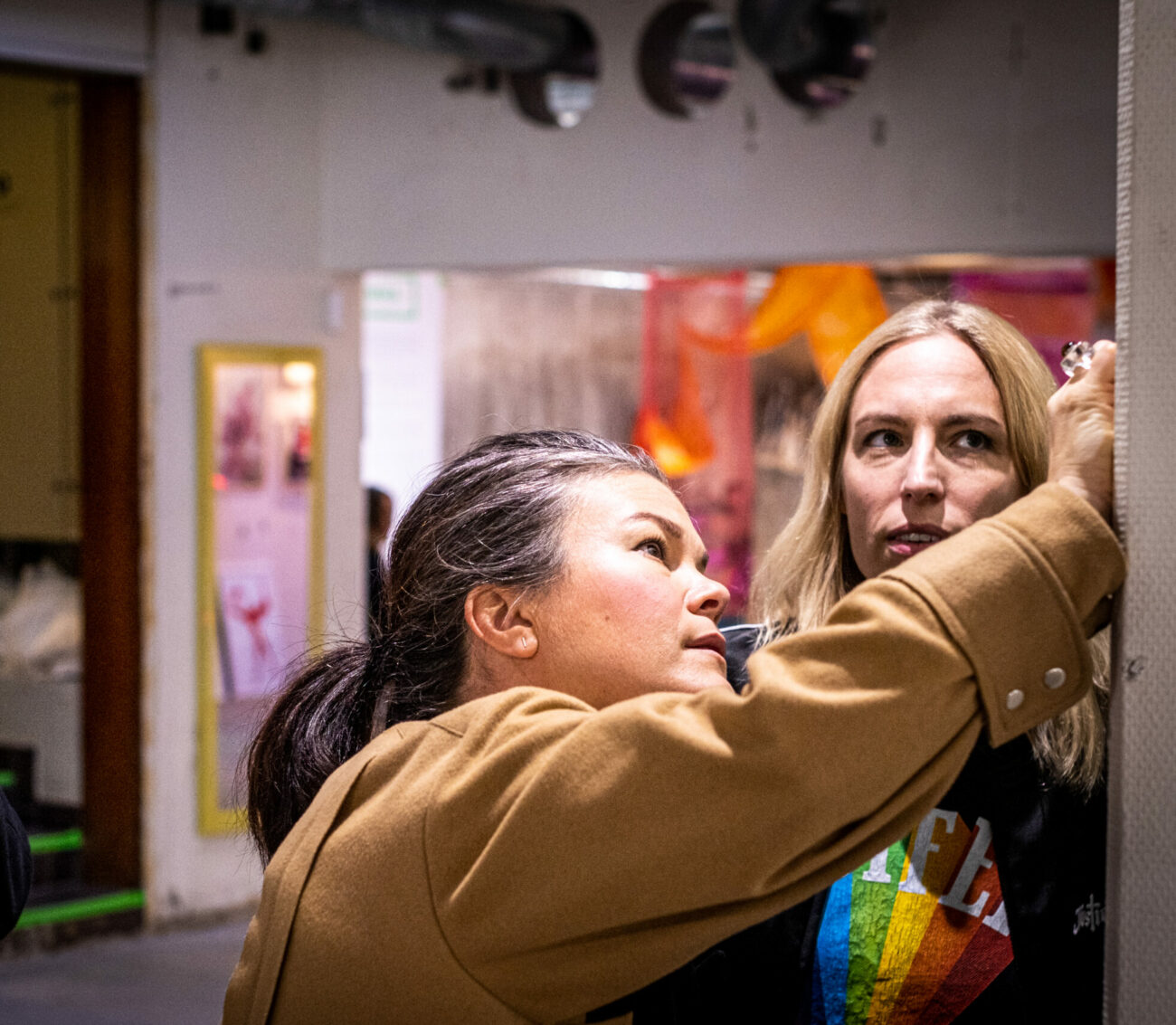 INDUSTRIAL
DESIGNER
Jenny Nordberg, born 1978, is an industrial designer MFA based in the southern part of Sweden, who works exploratory and interdisciplinary to expand the contemporary notion of design, and of the designer. Whether an experimental, conceptual or commercial project, her practice is always driven by a search for alternatives and counter-strategies to irresponsible mass production. Stylistically, her work is characterised by brutalism and minimalism cleverly combined, often leaning on chance as an important element.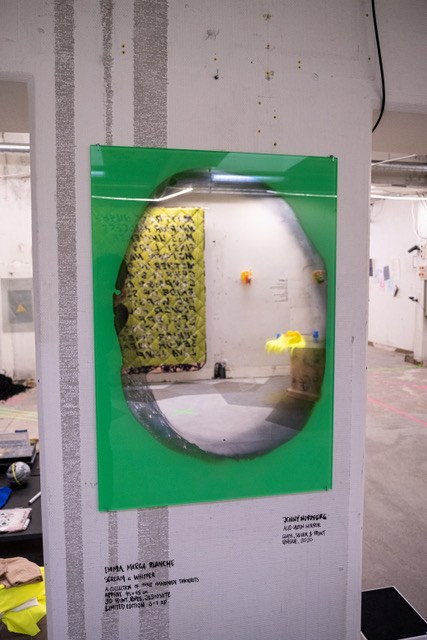 Navigating between art and design, her research and studio work focus on how we produce and consume today, how we have done so historically and how this can be done differently in the future. By exploring questions such as these, Nordberg seeks to transform the preconditions of design and encourage it to take a more engaged position.

The research and design studio of Jenny Nordberg mainly works with studio production, small series, limited editions and site or context specific commissions.

Jenny Nordberg is represented by Stockholm Modern in Stockholm, Sweden.

Norberg is the founder of the local production sourcing platform SPOK and has previously been running the circular material oriented studios Apokalyps Labotek and Mines Above Ground.