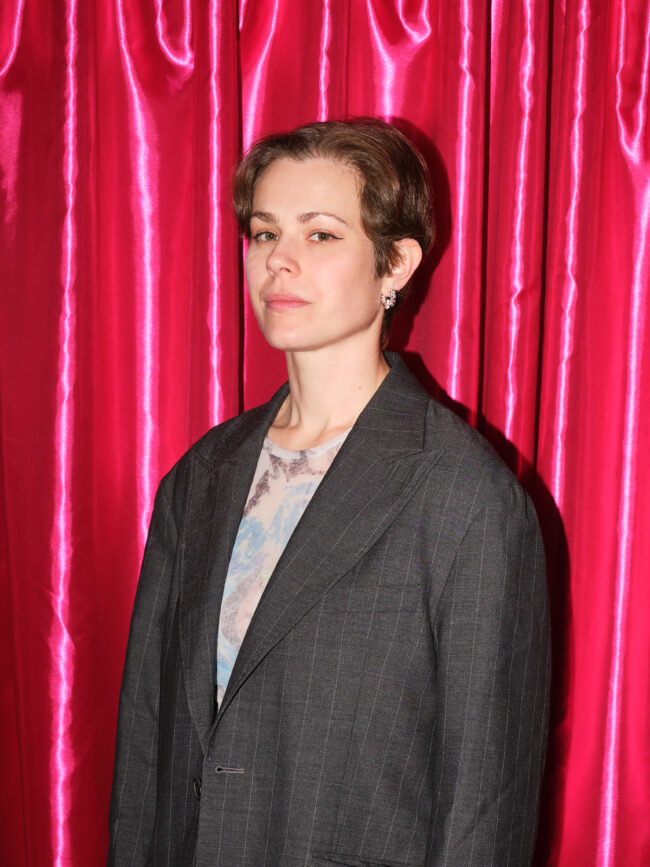 Contemporary art, sculpture, painting, installation, painting sculpture, photography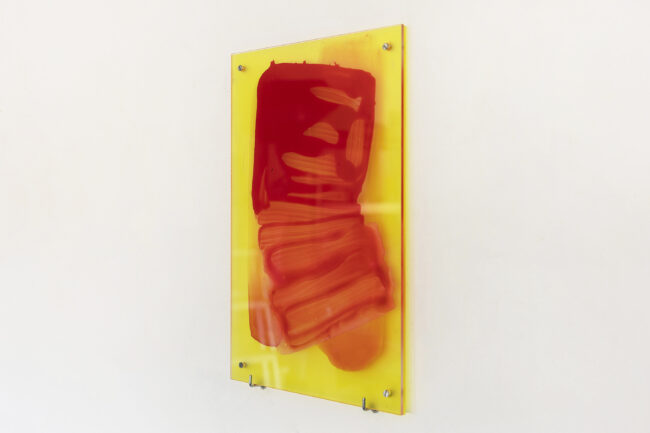 Giulia Cairone (born in 1986, Stockholm, Sweden) has a master's degree in Art from Konstfack University of Art, Craft and design. Cairone has participated in several group exhibitions at Galleri Thomassen, among others. In the fall of 2022, she exhibited at Riche Lilla Baren with the solo exhibition "Hjärtat är (ändå) bedrägligast av allt" . She has participated in the Art Made This project in Gothenburg, in the Perukmakaren parking lot and museum. In autumn 2020, she exhibited at Melanders Fisk in collaboration with Stockholm Art.
Cairone has also run several self-organized projects in collaboration with other artists such as the Exchange Stories project, a collaboration between Japanese and Swedish artists that are shown at Art Akiba Lab in Tokyo and Bångska Våningen in Stockholm. She is represented in Stockholm art collections as well as private ones.
Layer upon layer, repeated movement and the contrast between the (un)visible and the visible are recurring elements in her work.
The repetition highlights the bodily movements and the intensity.